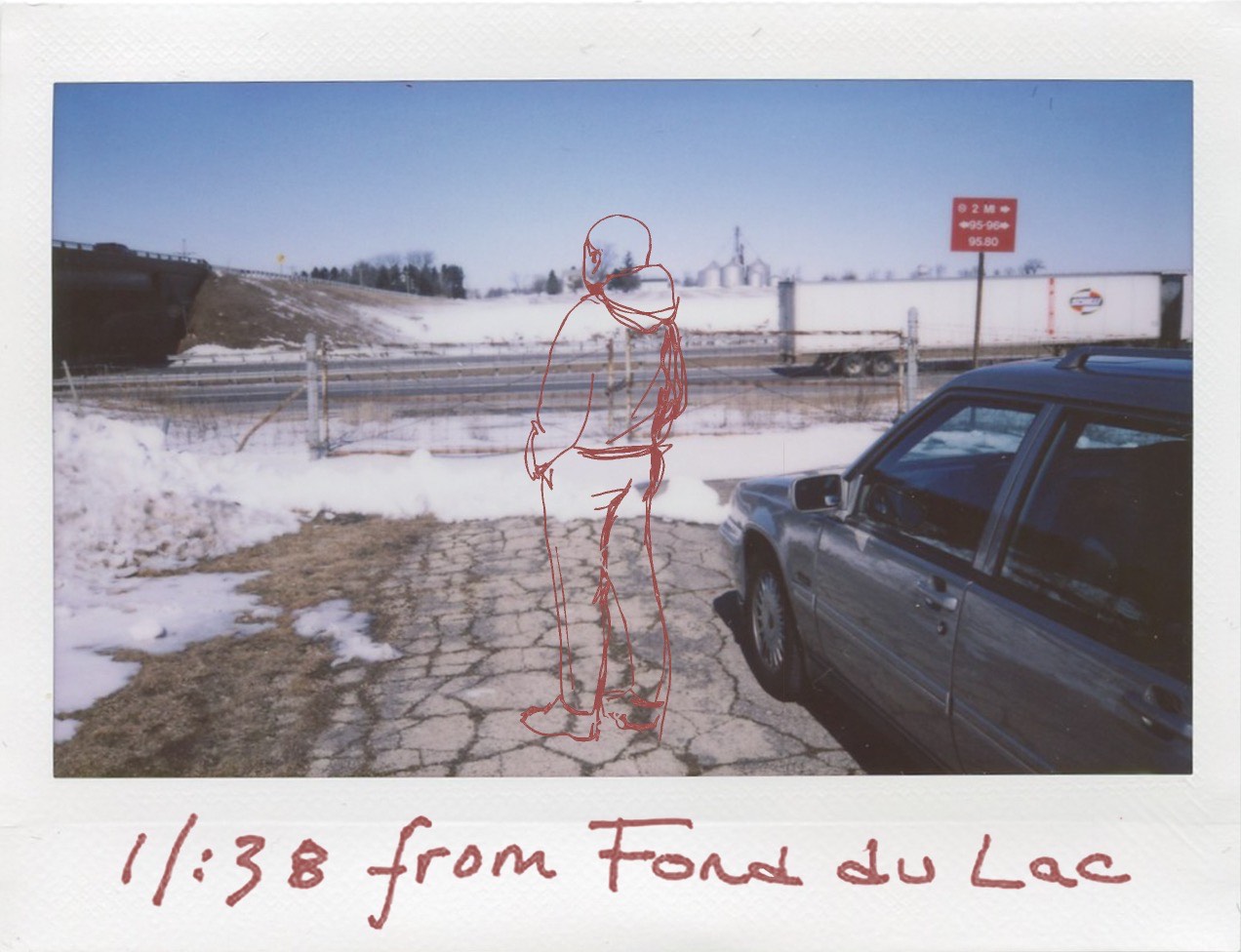 11:38 from Fond du Lac
By
Kap Taylor
Directed by Sara Lyons
A bus station in the middle of Wisconsin is no place to find queer family - or is it?


Performances
Thursday, June 2 at 8pm
Friday, June 3 at 8pm
Saturday, June 4 at 2pm and 8pm
Buy Tickets Here
What is Trans* Theater?
June 4 at 4pm

Join us for a public conversation featuring the 11:38 artistic team, DJ Hills, and Lane Michael Stanley. UCLA, 1330 Macgowan Hall.
Past
Shows
Red Bridal Veil
By Ruochen Li
Directed by Jessica Hanna

A young woman in ancient China will do anything to avoid getting married. Anything. A ghost story.
Performances were held in March, 2022.


Still Harvey Still
By Brianna Barrett
Directed by Alana Dietze

Where is Harvey when his best friend needs him the most? A body-swap play.
Performances were held in February, 2022.